The goal of Maxcare is to improve the quality of life for patients with serious illnesses, regardless of life expectancy. Services focus on relieving and preventing suffering that patients experience due to their illnesses. The palliative team coordinates with physicians and assists patients and families with navigating the health care system.
Maxcare Hospice Resources
Files available for download
Helpful Links with More Information on Hospice Care
Resources that might be helpful to you
Caring Bridge – an Evercare partner, allows you to create a journal, guestbook and photo album about your loved one.
ManyStrong – developed by UnitedHealth Group, helps you build a support network that lets family friends and loved ones find out how to help, from taking on a task to helping with a fundraiser.
Information Menu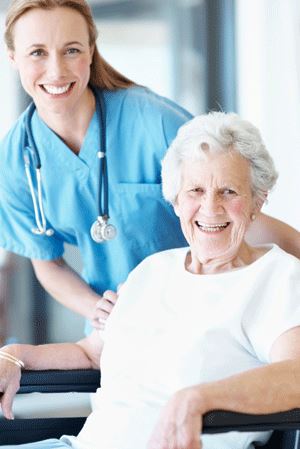 At Maxcare Hospice, we believe in being there for you and your family.
Contact us, now for more information on medical, emotional, and spiritual support